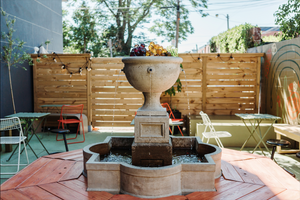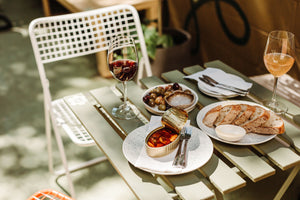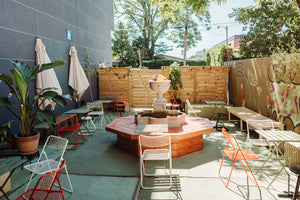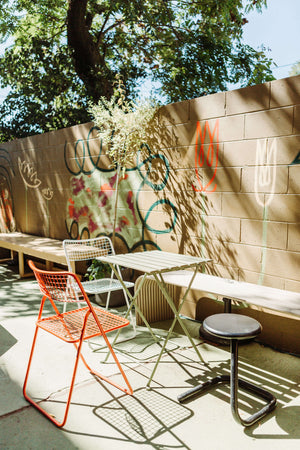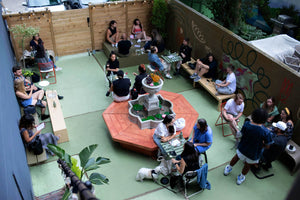 Support Grape Witches Back Patio
We need your support to get a patio!
On August 31st, 2022 we're going in front of the Committee of Adjustment in Toronto to advocate for our stunning back patio and we need your help! Sign below to show your support.
Address and phone number required by the city of Toronto.

About Us
Grape Witches is a wine shop, wine agency, event space and a bustling patio. Our front patio is open for now, but our dream is to get our dreamy back patio open complete with our iconic fountain. We care about our neighbours. We will be open until 11pm at the latest, and have always been respectful to our neighbours.
We appreciate your support and hope to see you on the patio soon!